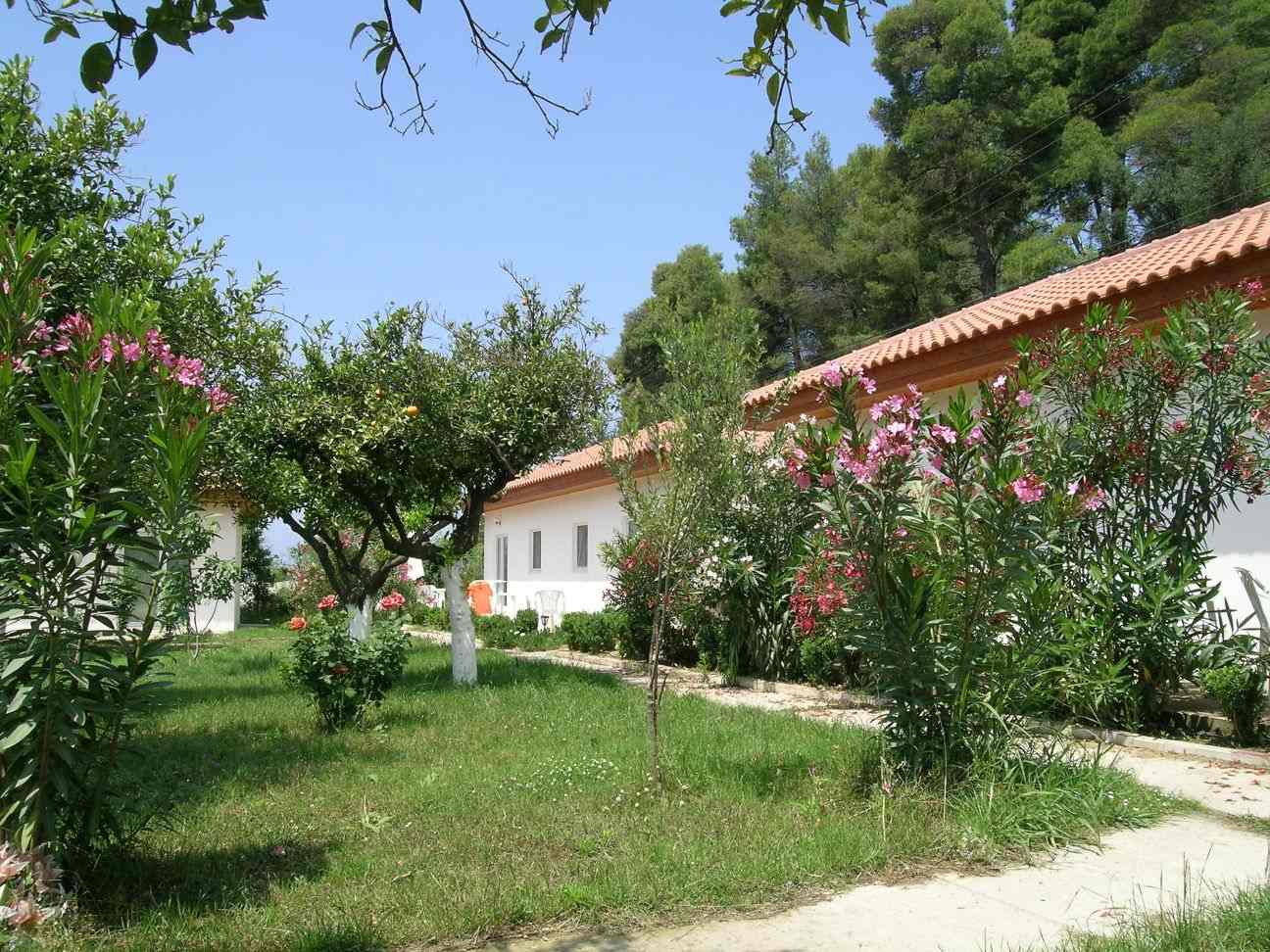 Welcome to my homepage
My name is Wolfgang Wilper and I am the owner of 'Orange Garden', which is a real holiday dream.
You will find the pretty bungalows in the small village of Kato Samiko. Its on the west coast of the Peloponnese / Greece.
The bungalows are amongst a beautiful smelling orange grove, surrounded by hills and mountains. The ancient Acropolis of Kato Samiko is especially beautiful.
The distance to the beach (from Orange Garden) is approx. 2 km.
Here, far away from the daily stress, you can relax and enjoy the peace and tranquillity.
If you like to escape the English winter, you can spend your time at 'Orange Garden'. Here the temperatures are mild and you even in winter you can sometimes swim in the sea.
The owner, Wolfgang Wilper, looks after your wishes and needs with Greek hospitality.
Optimale view on 1024 x 768 Pixel
17.07.2017 © W.Wilper - Design: Schischnarr
Links to other sites: